Award Winning Employee Wellness Solution
Placing wellbeing into the hands and pockets of your people so that they can thrive at work and beyond, in turn helping your company thrive too.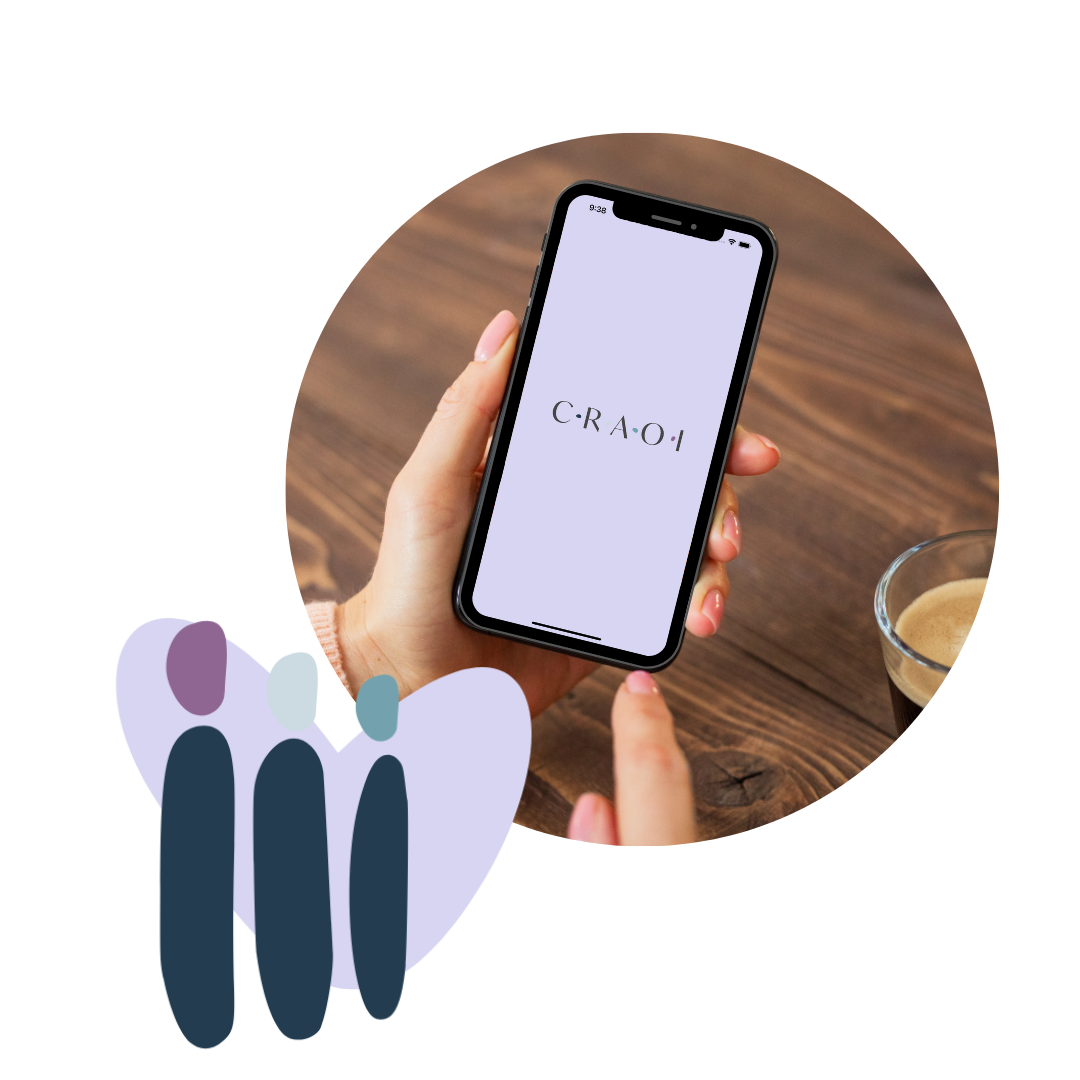 Why Wellbeing At Work Matters
The world of work has changed drastically over the past few years. Unfortunately, we now have a huge problem at hand; employees are feeling disconnected, unhappy, stressed and burnt out.
Of employees are feeling disengaged and disconnected at work
Are struggling with workplace related stress and burnout
Feel like their work life balance is only getting worse
Poor employee wellbeing is bad for your people and for your business. When your people are unhappy and unwell at work, it effects overall productivity, morale and retention, while increasing costs.
Meet CRAOI, Your New Best Friend
We provide a holistic and personalised solution that supports employee wellbeing across our three key pillars; Movement, Mindfulness and Happiness.
Built and created by experts, our content focuses on core areas of performance and is designed to support with wellbeing in busy work environments, supporting employees wherever they are located.
Get Started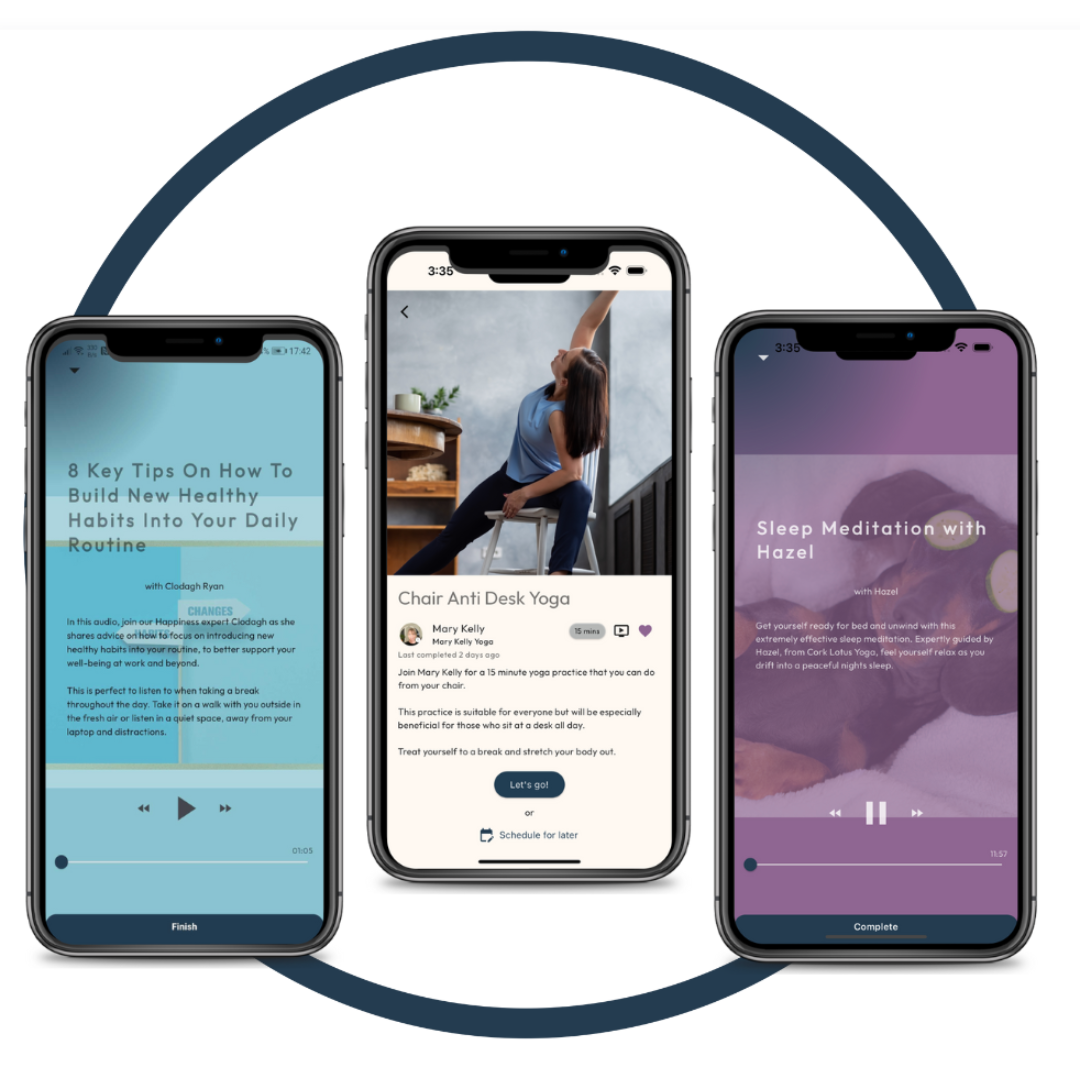 Support, Engage and Retain Your People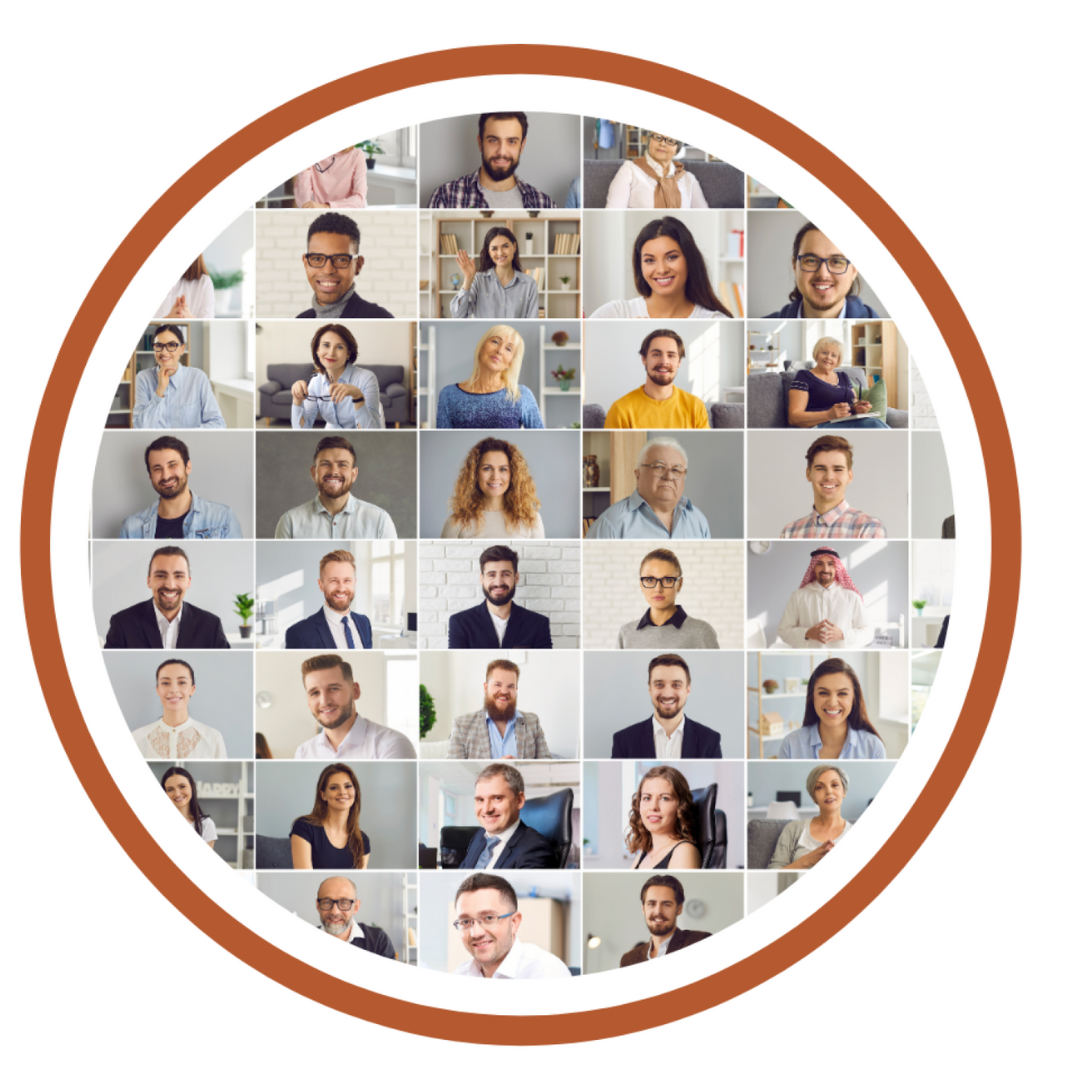 We work with our amazing clients to create healthier, happier and more engaged work environments.
After just one month of accessing CRAOI;
100% of our users report improved work-life balance.
93% feel better supported by their company.
100% love our content available.
Testimonials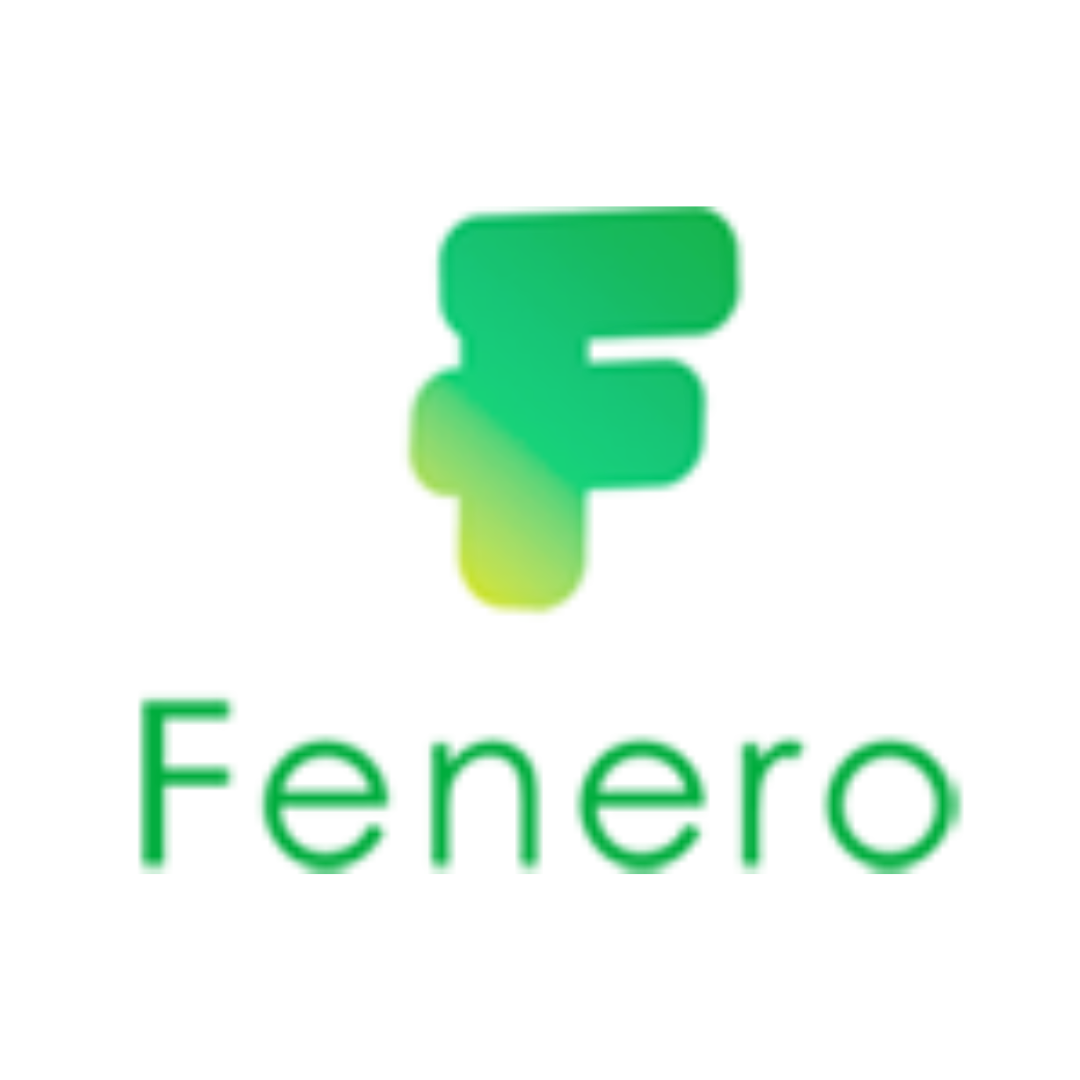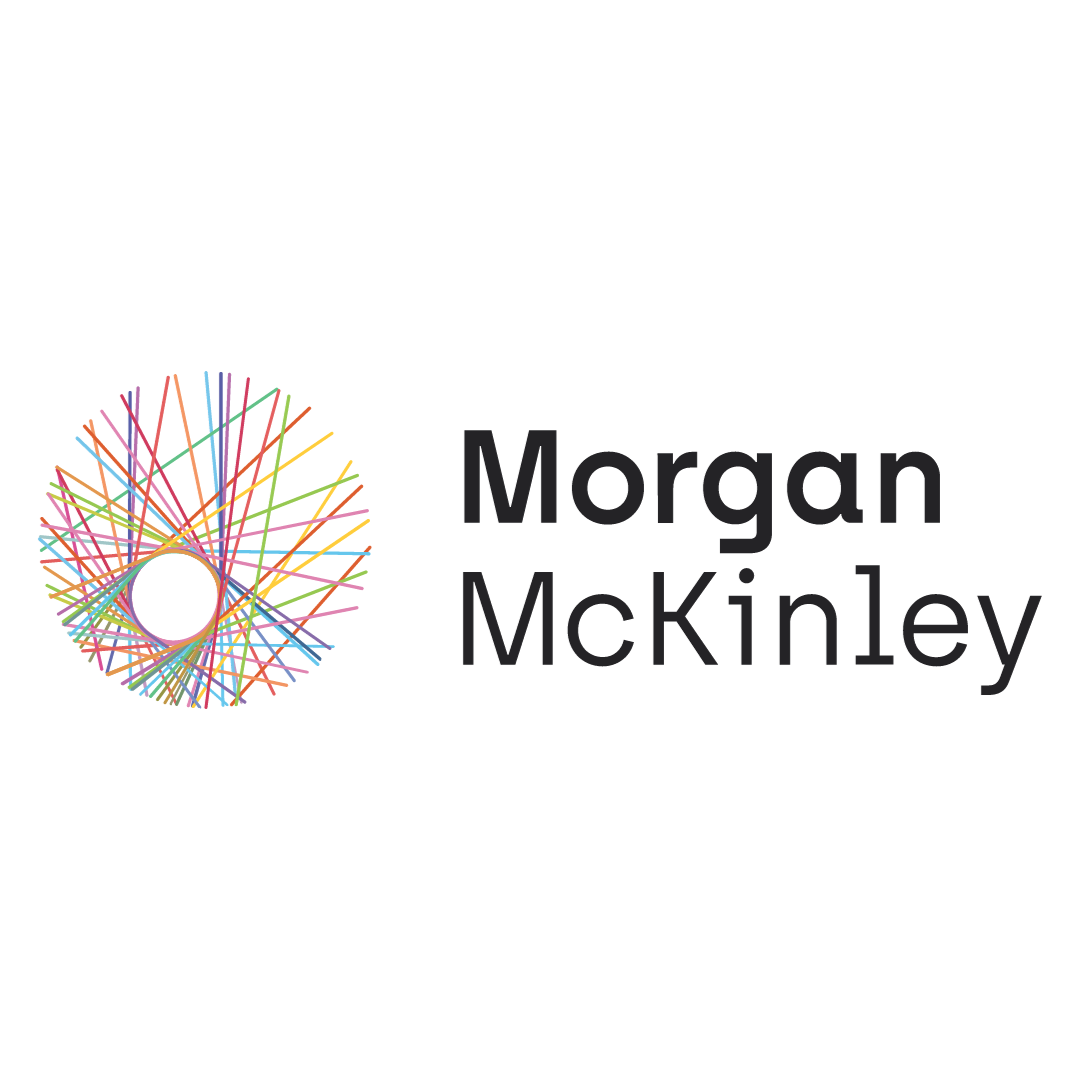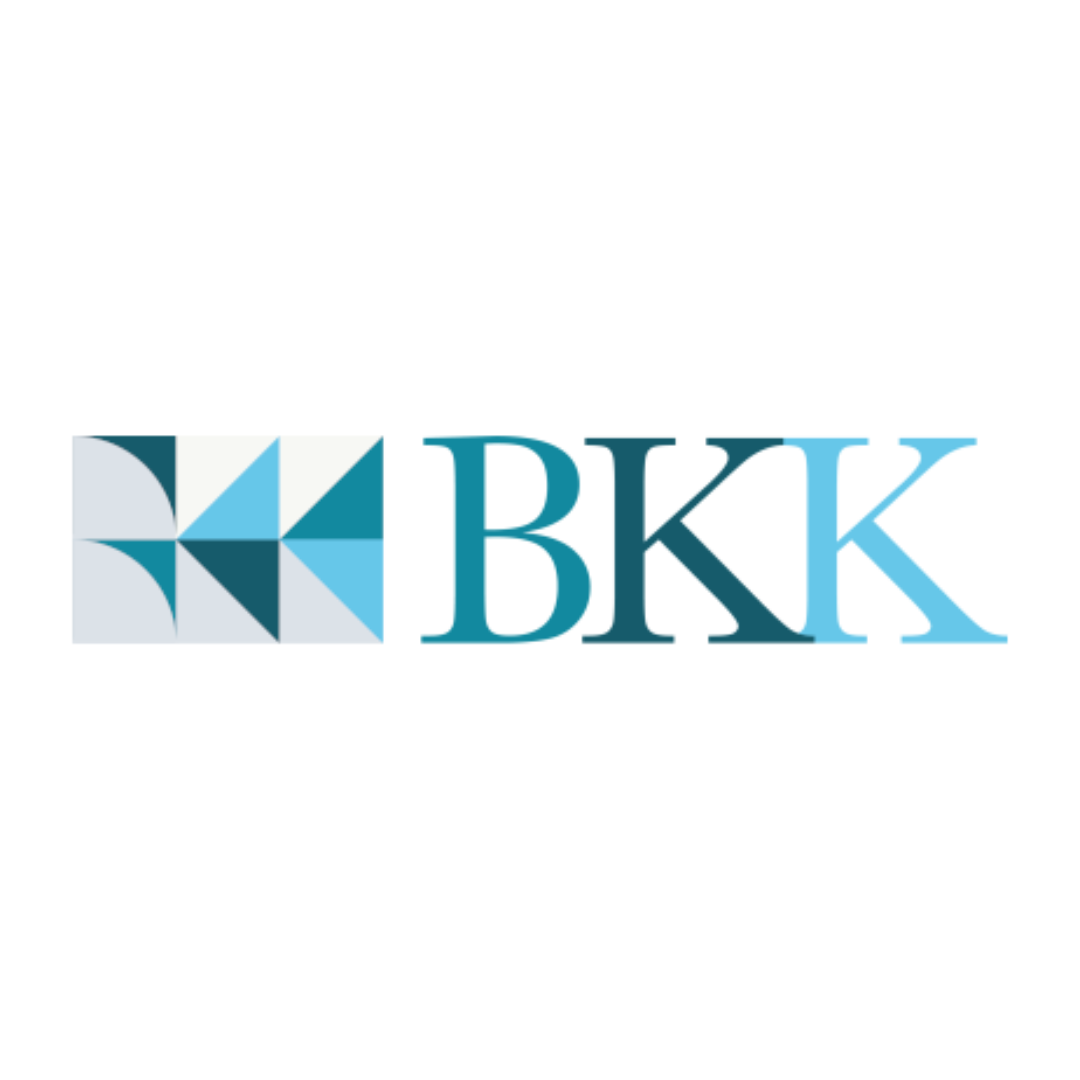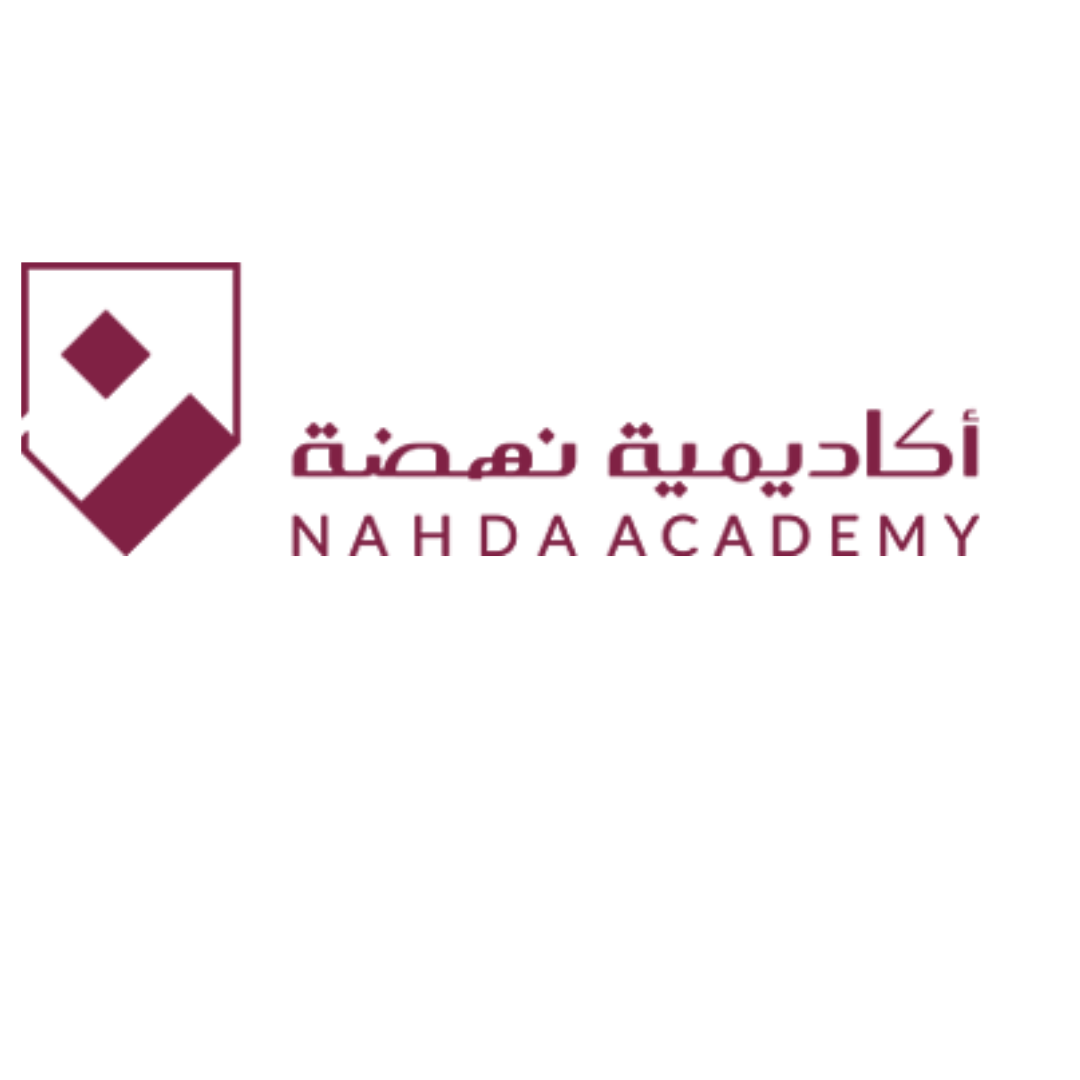 You're In The Best Hands With CRAOI
We understand first hand the issues relating to poor wellbeing at work and our solution has been expertly designed to tackle these head on.
Award Winning Holistic and Personalised Solution
Designed To Support All Work Environments
Built And Created By Wellbeing Experts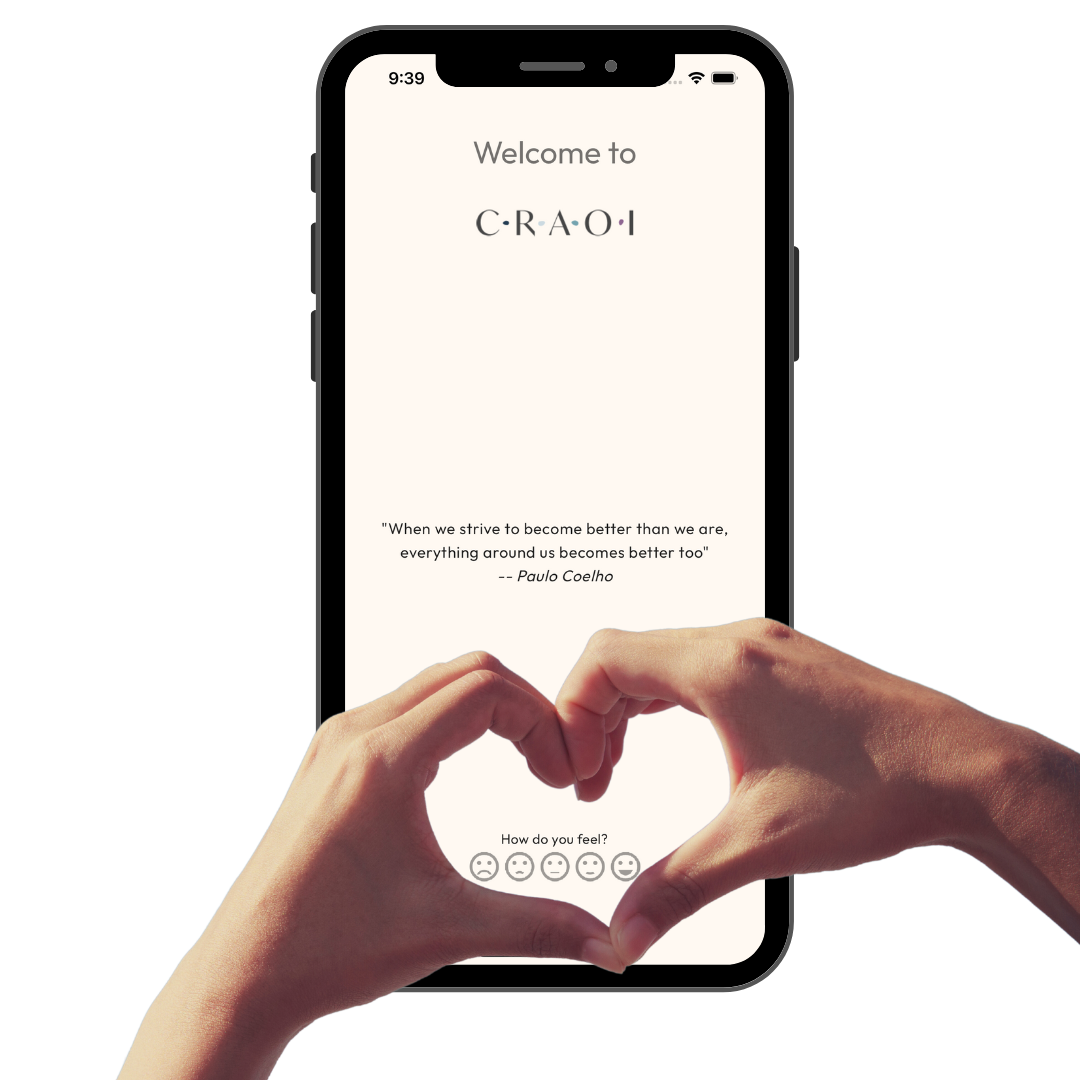 "CRAOI has helped me identify areas that I want to focus more on, both from a career point of view as well as my personal life. In times of great uncertainty, it was enormously helpful to feel grounded and focused, using nothing but my own thoughts and being guided by CRAOI."

Vanja W. Australia

VP Sales, APAC
"I found that I changed my habits after listening to sleep strategies and I have already seen an improvement in my sleep."

BKK Employee
"Thank you so much for creating and hosting the 7-day happiness challenge last week, I really enjoyed it. I surprised myself with how much it resonated with me. Day 4 – gratitude – has helped to remind me of all the things I have in my life to be grateful for. Thank you for reminding me to be grateful in work, and beyond."

Oisín H. Canada

Self-Employed
Together, Let's Prioritise Our Wellbeing At Work And Beyond.
"When It Comes To Wellbeing It's Personal, That's Why We Have Designed A Truly Personal Approach To Support Employee Wellbeing In A Way That Works For Each Individual User."
CLODAGH RYAN, CEO

Winners of the 2023 Grow Remote Innovation Competition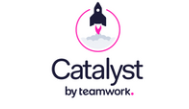 2023 Teamwork Catalyst
Participant

Funding Support From LEO and EI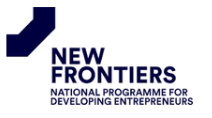 New Frontiers Participant '22/'23