When it comes to wellbeing it's personal. That's why we have created a truly personalised solution, powered by data and technology, to drive meaningful change.
Learn More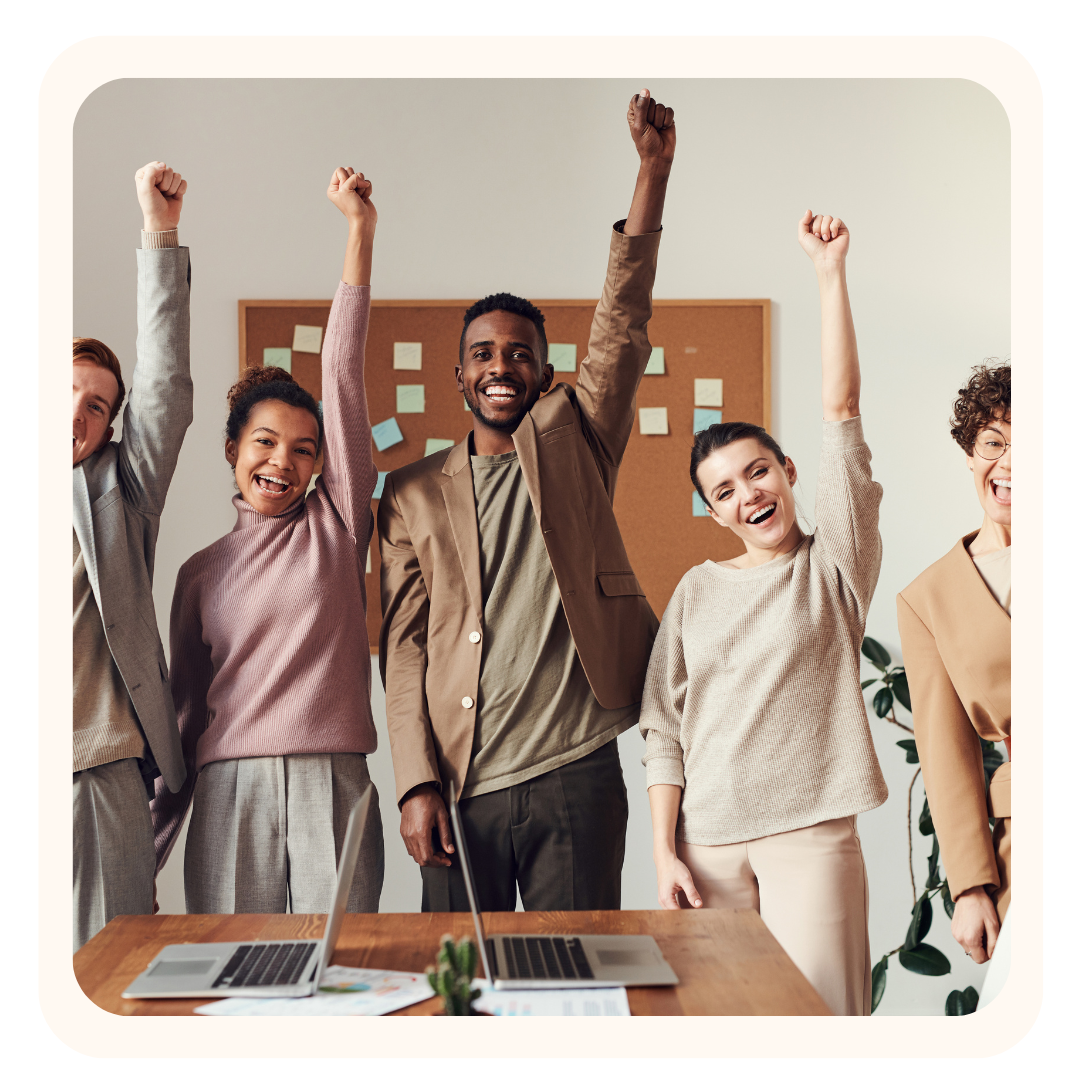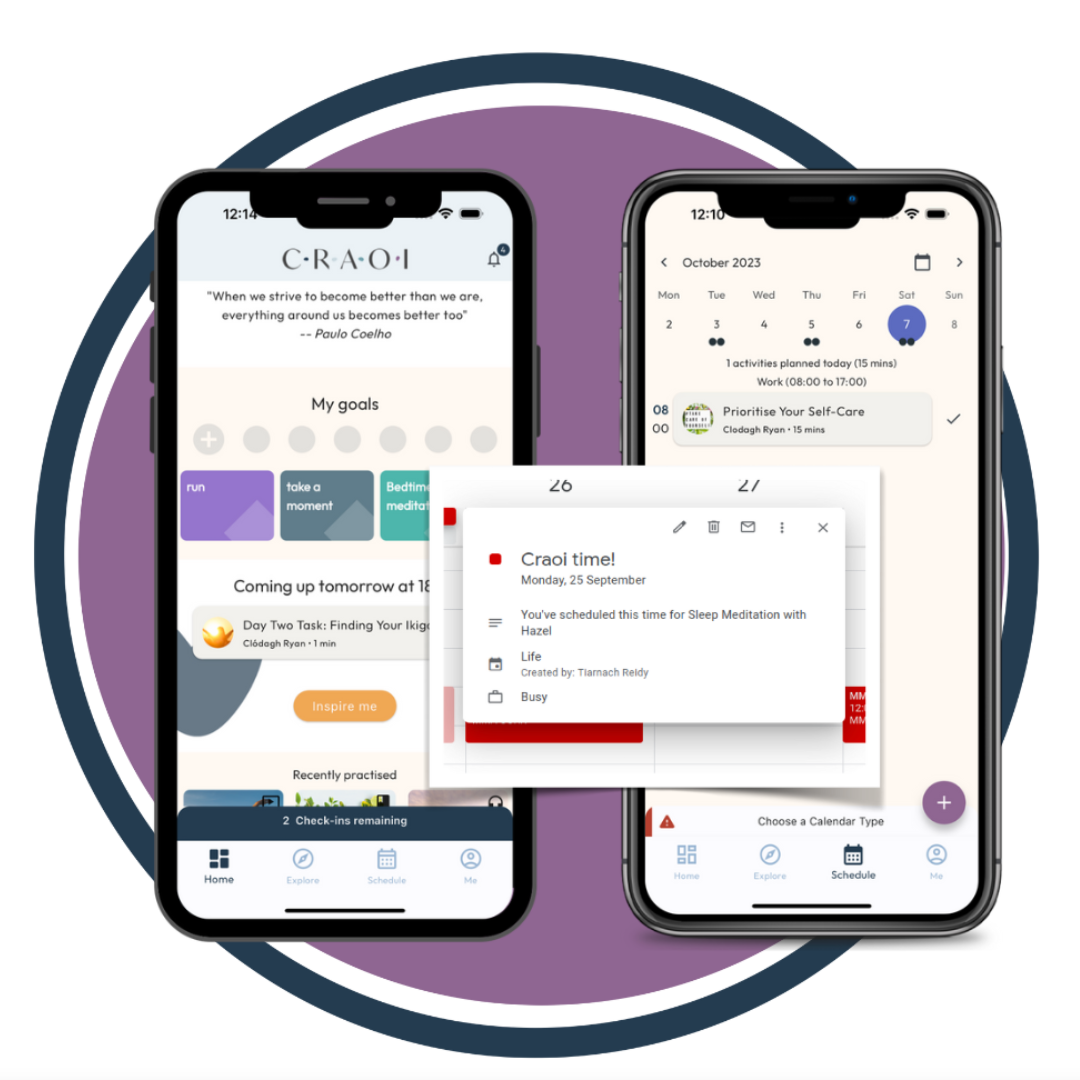 CRAOI Stands Out
By providing goal-setting tools that supports behaviour change, personalised reminders for accountability and a calendar integration that meets users where they are in their busy workday, CRAOI is designed to drive significantly higher engagement rates than other offerings in market.
Get Started
Expertly Designed To Support With Wellbeing At Work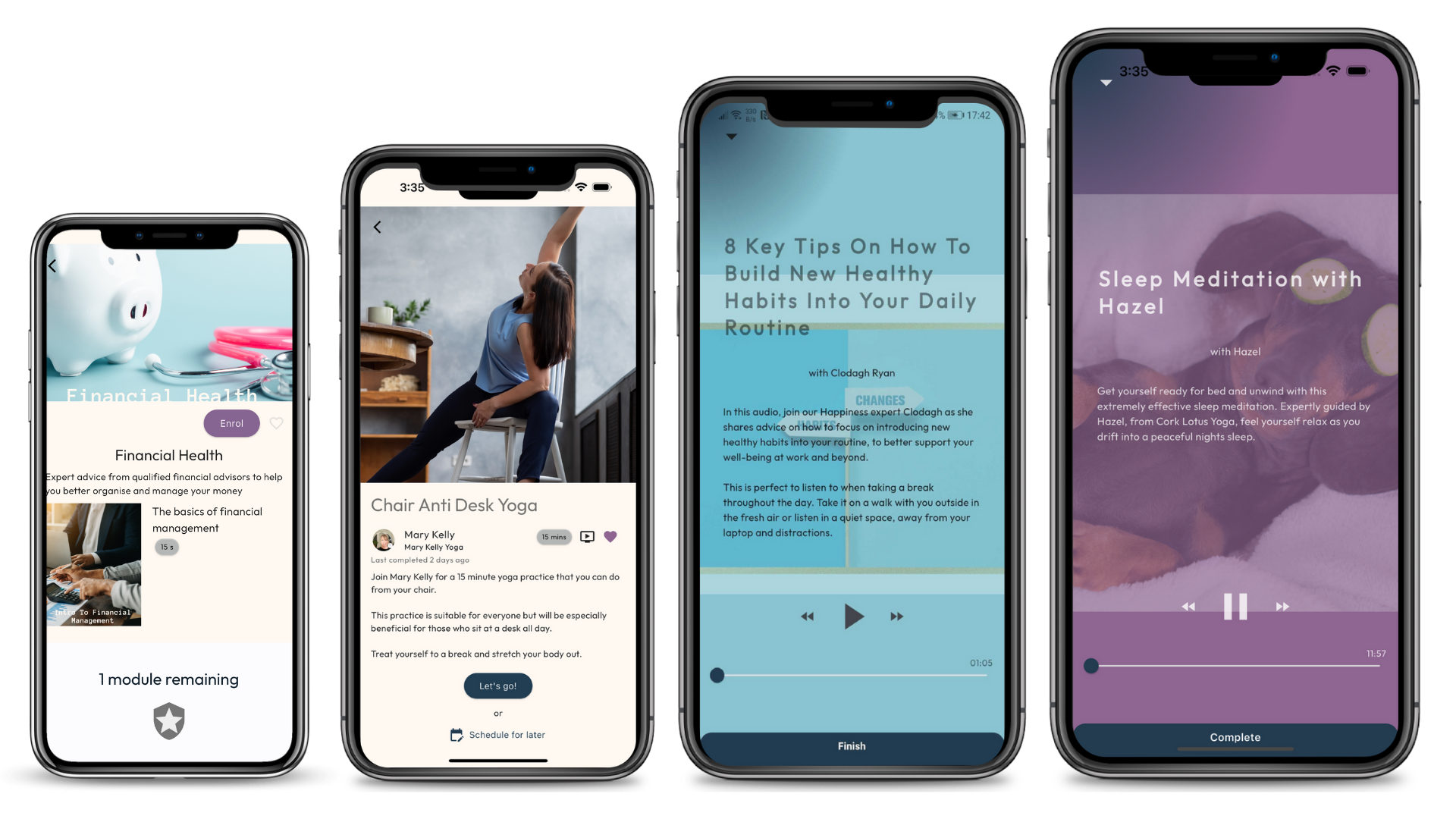 Success Is Just A Guess Until It's Measured
Data-Driven Insights For A Healthier, Happier And More Engaged Workforce
Get Started
Supporting Companies Of All Sizes
With flexible contracts, quarterly add-ons, tiered pricing and incentives for longer & larger commitments, CRAOI makes wellbeing accessible to everyone.
Wellness App
Step 1:
Companies pay for a minimum number of user licences per month. Users receive access across our full mobile app solution.
Add-On Services
Step 2:
Purchased quarterly to further support you and your people. Include additional user licences, wellbeing workshops, onsite classes, coaching and more.
Expert Support
Step 3:
Purchased as needed; a dedicated CRAOI member works as an extension of your wellbeing team to further support your overall strategy and framework.
Placing Employees At The Heart Of Every Company
Built, created and curated by wellbeing experts CRAOI supports all work environments wherever you are at on your company wellbeing journey.
'Really insightful and thought provoking – a welcome oasis from the pull and drag of day to day work!'
'Very engaging workshop, great mix of theory/explanations with practical tools and examples given.'
Get Started