At CRAOI, we know that when it comes to wellbeing it's personal. We are all on our own journeys and everyone has a different path to their personal wellness and happiness. CRAOI is here to help you find yours.
Connect Today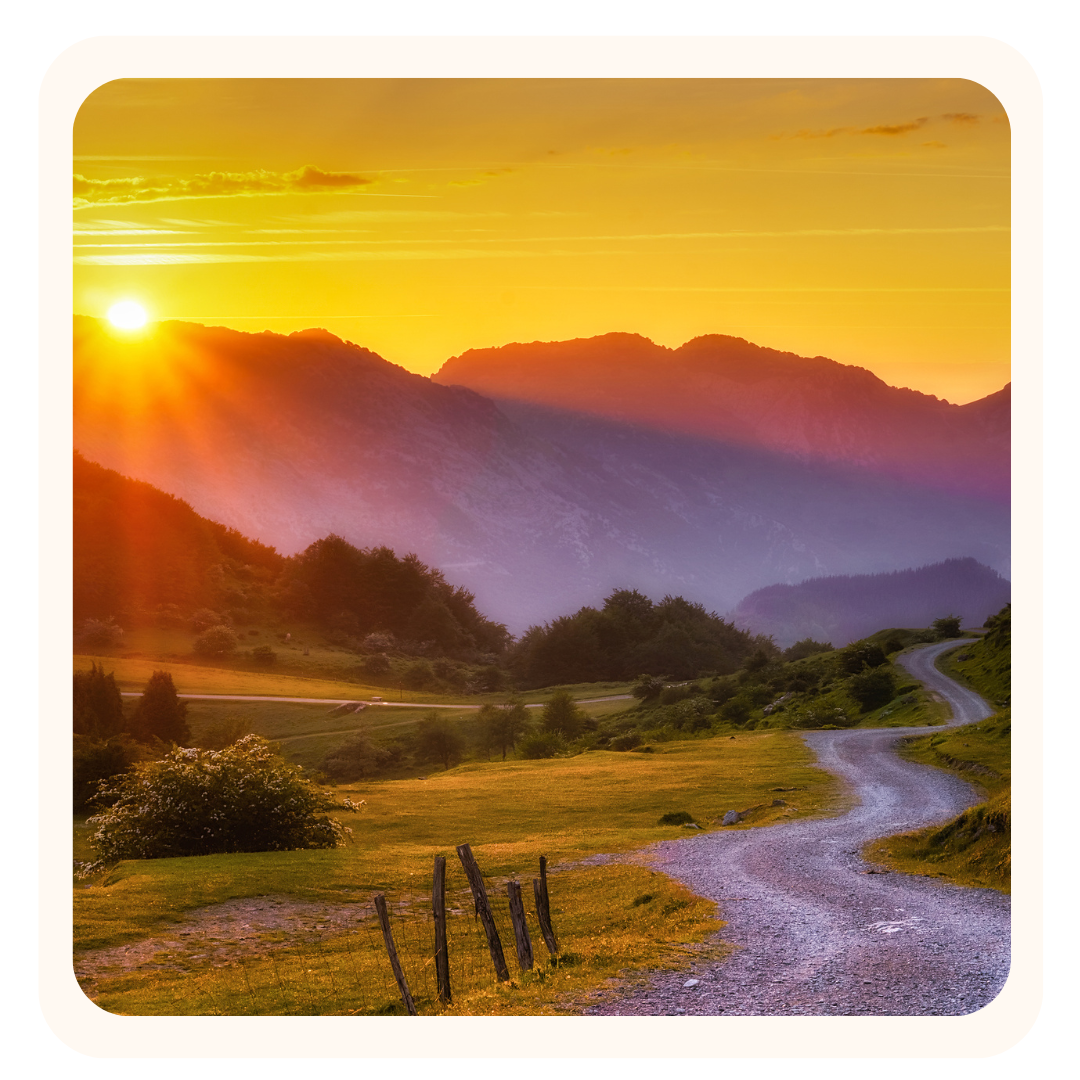 We believe in the power of technology, science, and data to make the journey simpler, but above all else, we believe in the human approach. We are combining human empathy, creativity and expertise, with advanced technology, data and science to deliver a solution that can truly drive meaningful change.
By combining years of experience in both the corporate world and the wellness industry CRAOI was born to drive meaningful change in a way that works for busy employees and companies.
Testimonials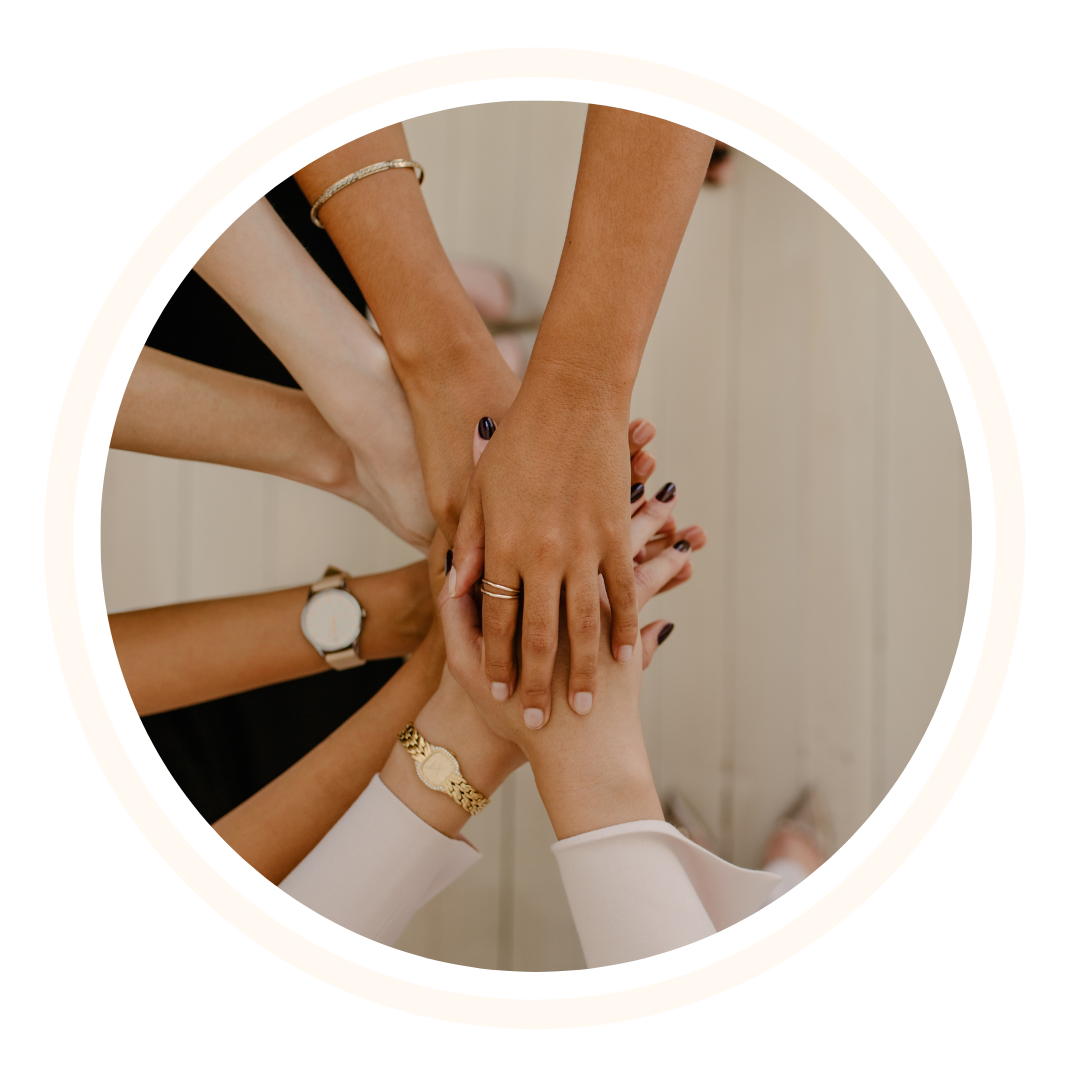 CRAOI Was Born From Purpose
Armed with a clear problem to solve and fuelled by passion and expertise, CRAOI was born in 2021, founded by Clodagh. Clodagh has 15+ years in corporate leadership, including her most recent role at Rakuten Advertising as Global director of GTM and Commercial Strategy. She is an expert in team leadership and global brand management. She's a wellness industry veteran for over a decade, with qualifications as a yoga teacher, health coach and wellness coach. Recognised as an employee wellness authority, she founded CRAOI during the pandemic to empower sustainable workday habits, combatting workplace burnout globally
"2 years ago, like so many others, I found myself overwhelmed at work, and extremely anxious. The boundaries between work life and personal life became completely blurred, making it hard to switch-off. I was not bringing my best self to work and I know it was showing through my projects and how I was interacting with my team. I decided to put into action everything I had learned over the years about wellbeing and began practicing what I preach by prioritising my own. It honestly helped me so much. I began to thrive at work again and realised it was time to share this knowledge and support with so many others out there who need it."
Connect With Clodagh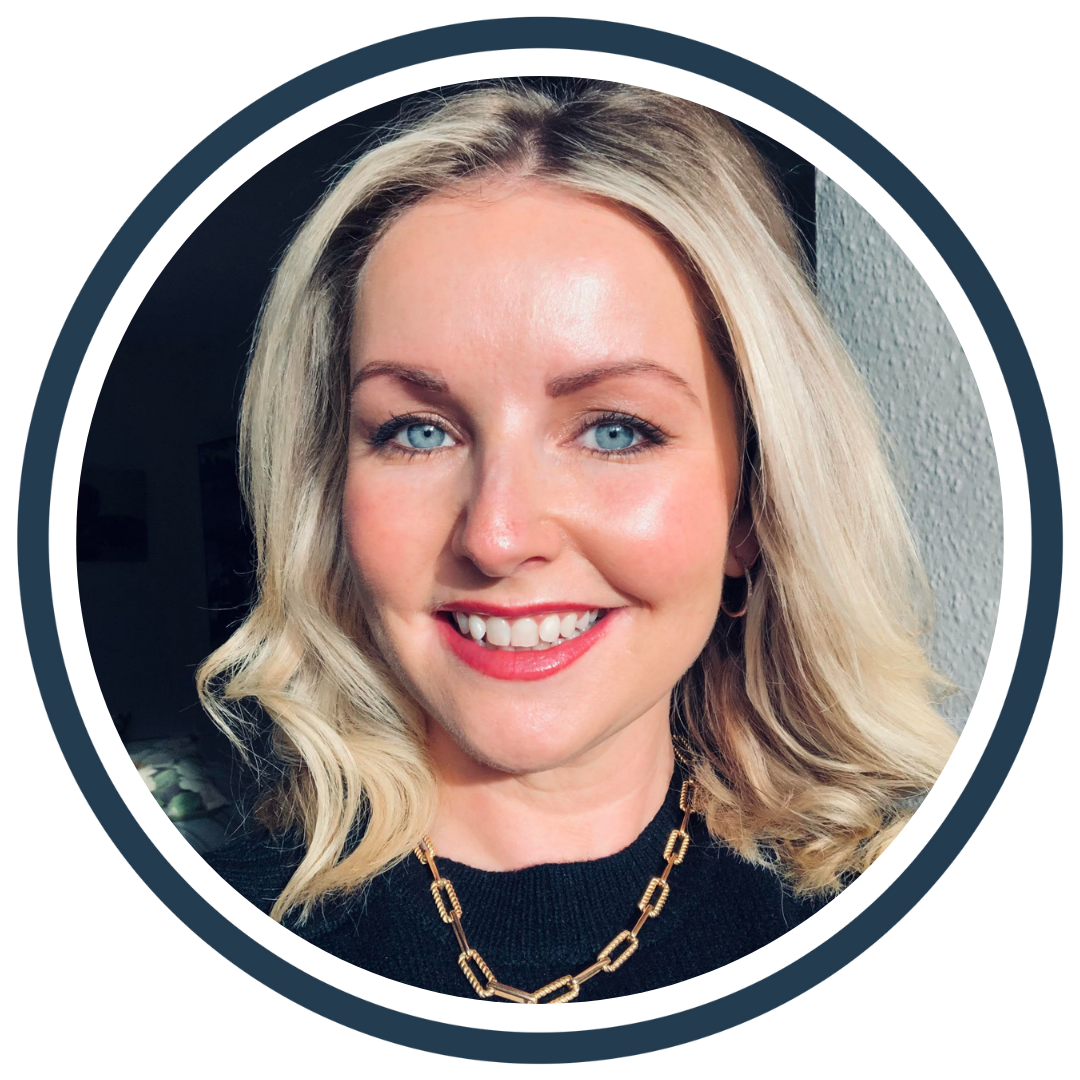 Our Values Are What We Believe In
Born from care and made with love; CRAOI always has your best interests at heart.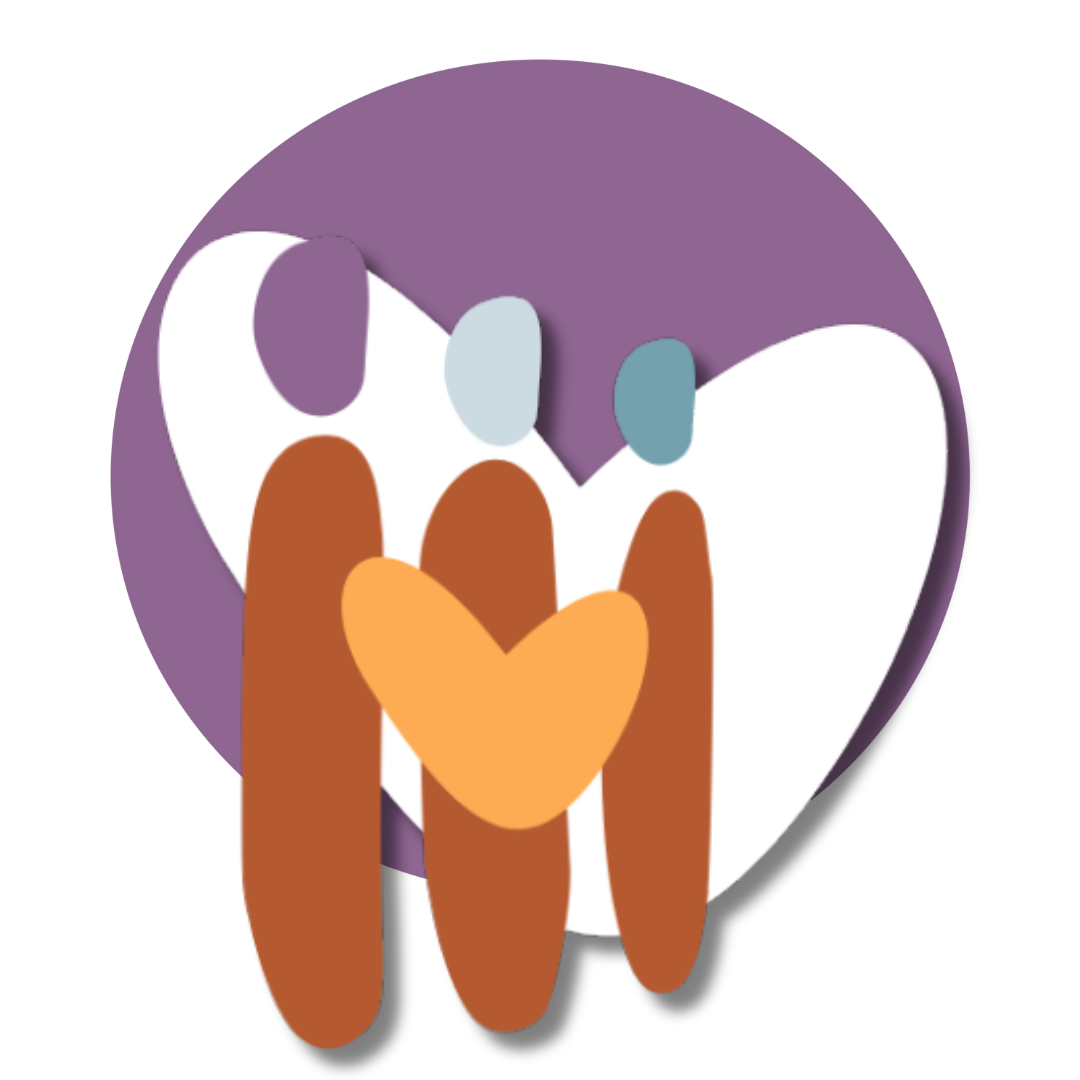 Sustainability is Front of Mind
We are dedicated to creating and maintaining a sustainable business model, while supporting companies to improve their sustainability efforts too.
Recent Achievements & Press