The Heartbeat Of Your Company
Our expertly designed solution combines a personal and human approach to wellbeing,
with interactive tools and on-demand content, backed by science, to drive meaningful change.
With a focus on Movement, Mindfulness and Happiness , CRAOI supports the whole person, not just one aspect of well-being.
Learn More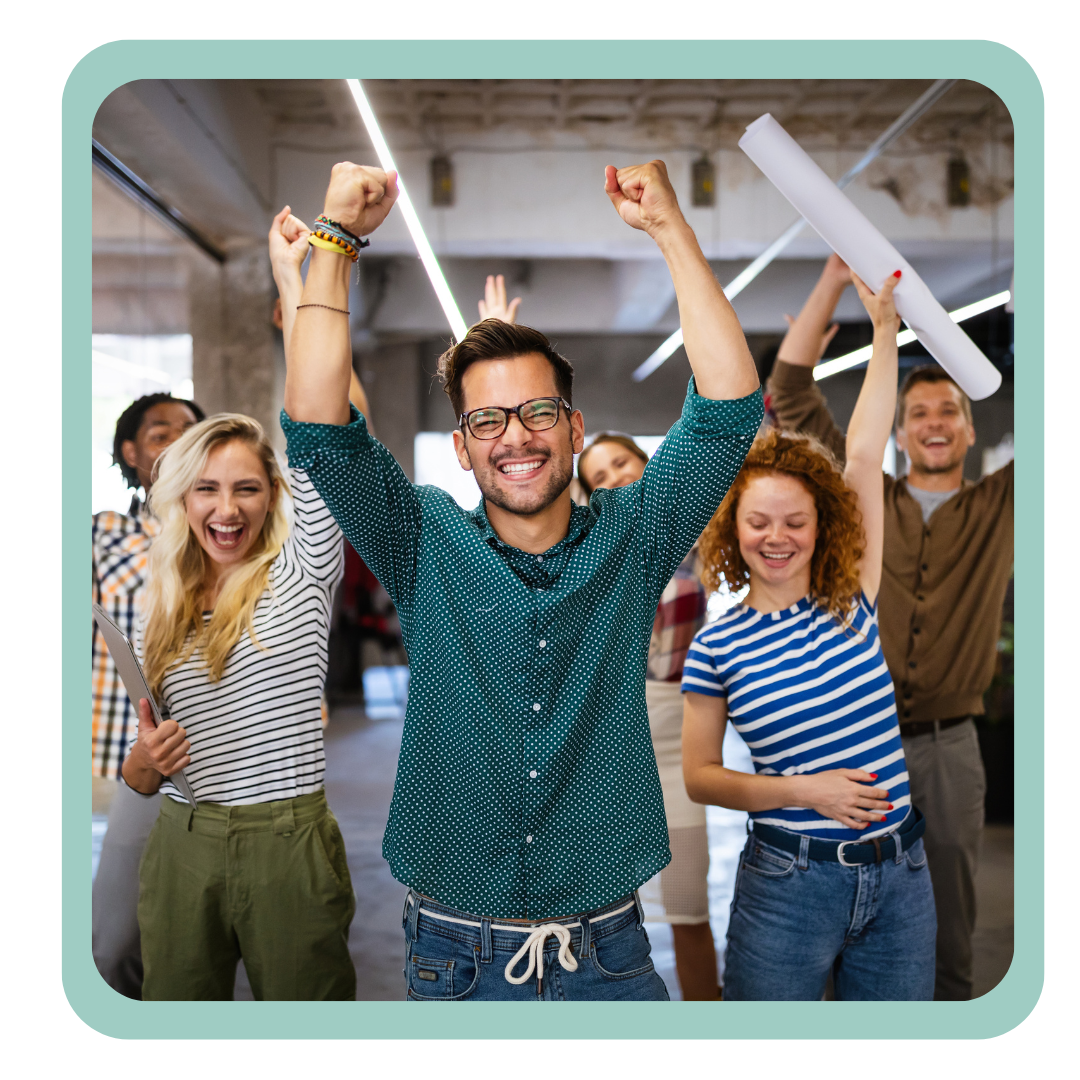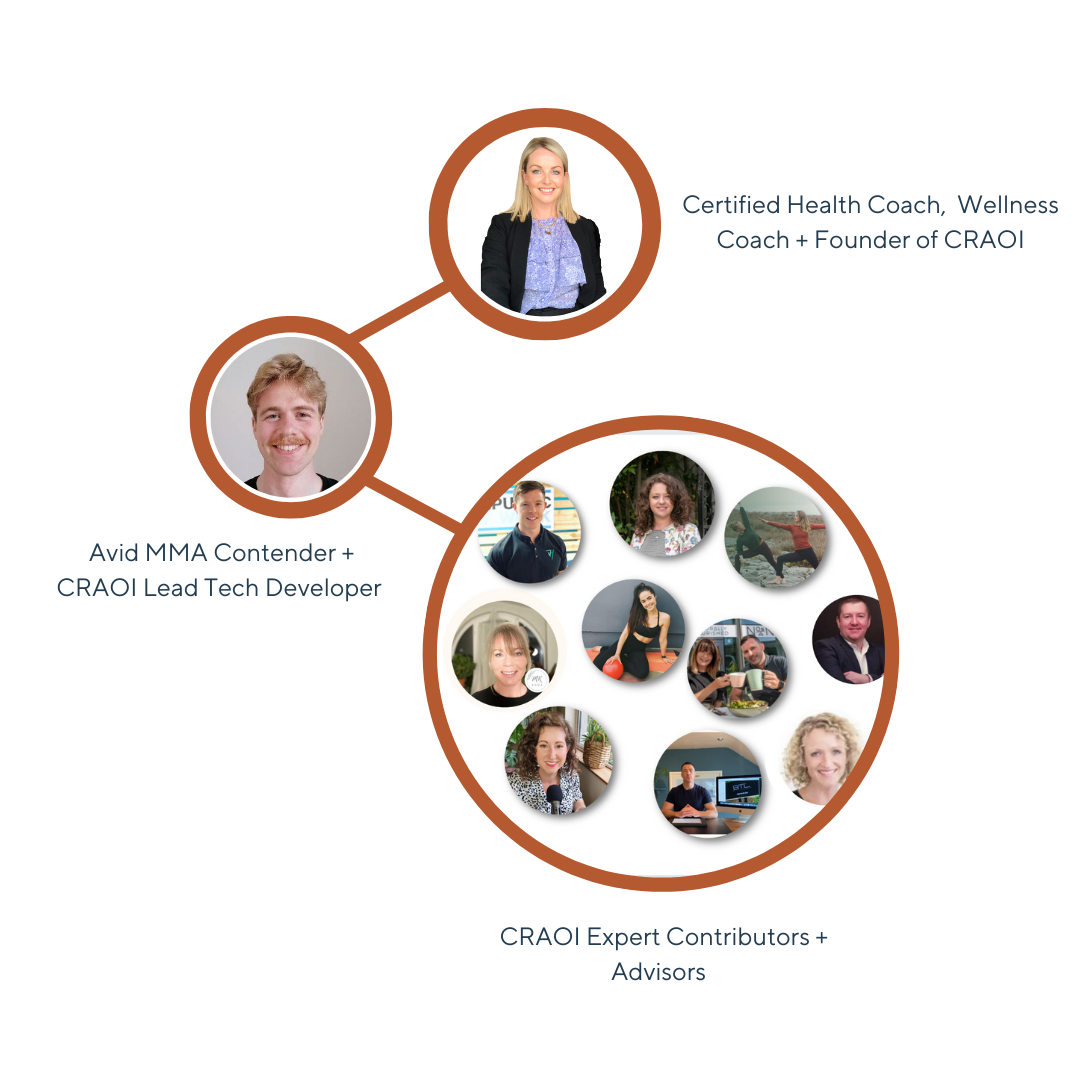 Powered By Passionate Experts
Fuelled by a passionate team of experts, we are combining our years of knowledge and experience to drive meaningful change.
Highly qualified and established in their industry, our expert contributors are trusted and loved by their customers for years.
If you are a well-being expert who wants to help others and would like to become a CRAOI contributor, please get in touch today: [email protected].
Get Started
A Proactive Preventative To
Stress and Burnout
Harnessing the power of personalisation + behavioural change, our holistic approach, uses ML and data modelling to prevent workplace burnout proactively.
Assess: CRAOI In-App User Surveys and Check-ins to identify priority areas that need support

Support: personalised recommendations that users can access and schedule to help prevent burnout

Reflect: feedback tools that capture user sentiment and improvements for more intuitive recommendations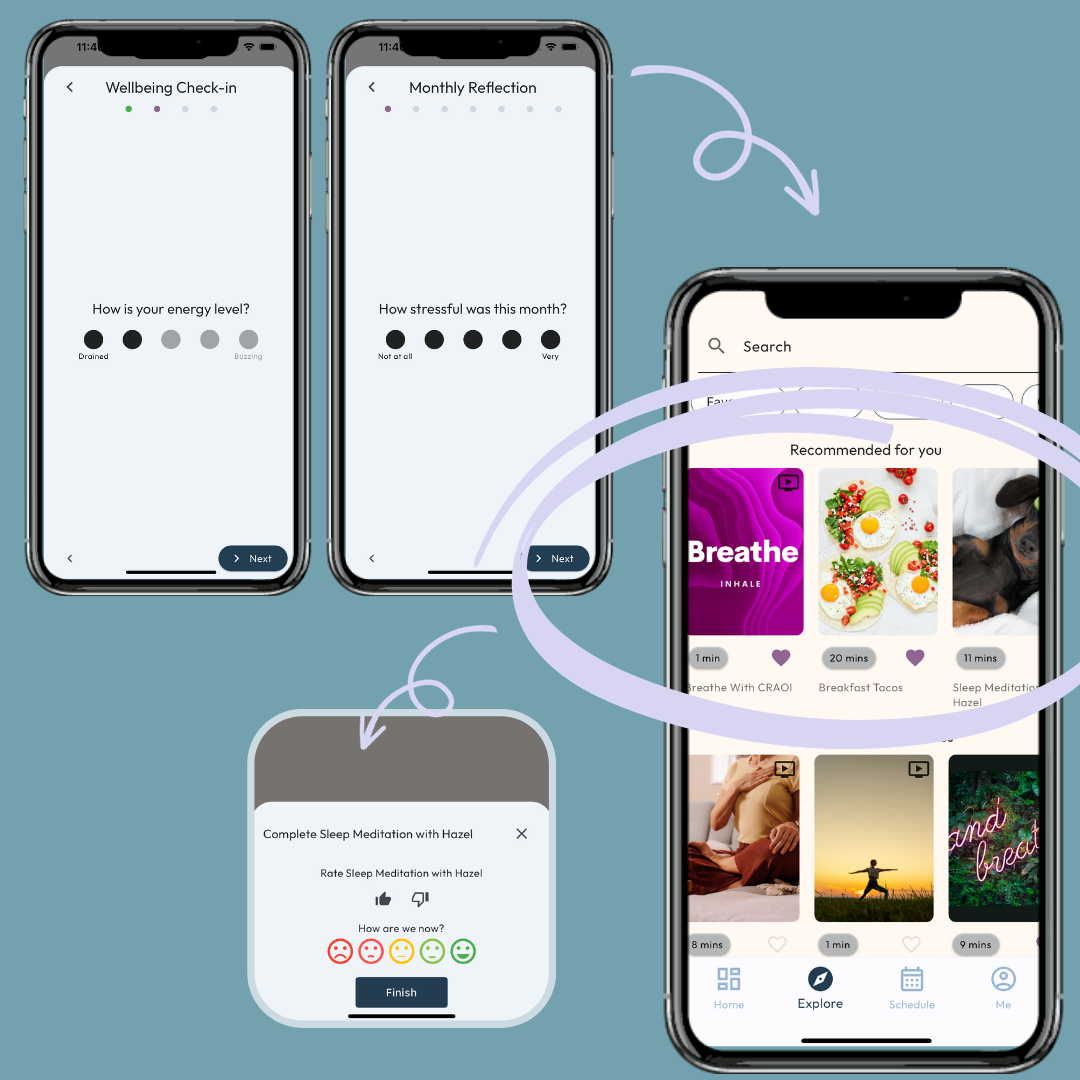 Reaching Employees Wherever They Are Located
You can't help what you can't reach. That's why we have designed our Mobile Application to support all working environments. Accessible 24/7 from any location, CRAOI supports teams and people regardless of their location.
The world of work has changed and we are keeping up with the times. CRAOI is the solution that we all need in this ever evolving working world; whether your work remotely, on-site or a blend of both, we are here to support you on your journey every day.