Our research indicates that employees want choice, flexibility and control.
Each individual has their own set of values, interests and needs. To maximise return on investment, it is important that workplace well-being is supported with a solution that is unique and tailored to each individual's needs and priorities.
Companies should approach their well-being strategy with this in mind and not with a 'one size fits all' approach.
CRAOI PROVIDES CHOICE ACROSS ALL 4 PILLARS.
Our well-being assessment consists of questions specific to each of our 4 pillars. Based on the user's  answers, they will receive a personalised well-being plan.  This plan offers holistic content across all 4 pillars, specific to the individual's needs and wants at that time.
CRAOI members have access to a personalised calendar which allows them to schedule the content of their choice at times and days that suit them.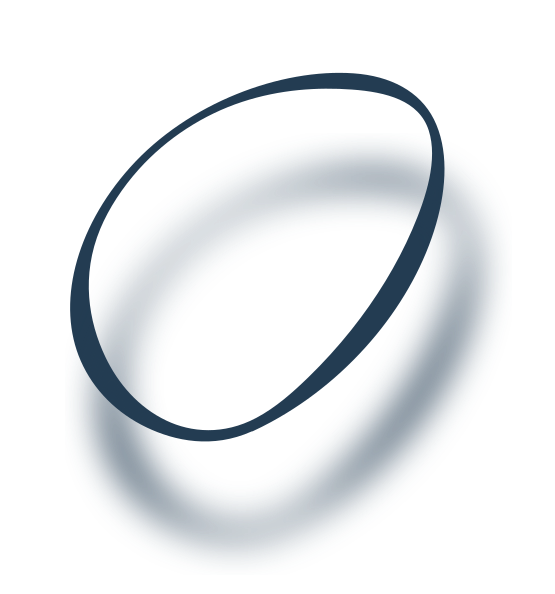 77% recently suffered burnout
Employee engagement and wellness are inseparable. Studies have proven that healthy employees are happier and show higher rates of job satisfaction.
In our recent global research, 77% of respondents were suffering from or had recently suffered from burnout. Employees that show up to work ready to engage will be more productive, passionate and energised. After 2021, the year of 'the great resignation' employees are much more likely to stay in an organisation with leadership that genuinely cares.
Would like to access Mindfulness tools including meditations, breathe work sessions and expert advice
Would like to see scientific research & expert advice on how to improve their overall wellbeing & happiness
Would like to focus on improving their happiness through Gratitude and Social Connections
Currently prioritise exercise and movement into their daily wellbeing routine
Become a User for Exclusive Access to:
Your Personalized Well-Being Plan
Content from leading experts across our 4 unique well-being pillars
Expert advice and tools that set you up for long-term success