One Day or Day One… it's YOUR CHOICE!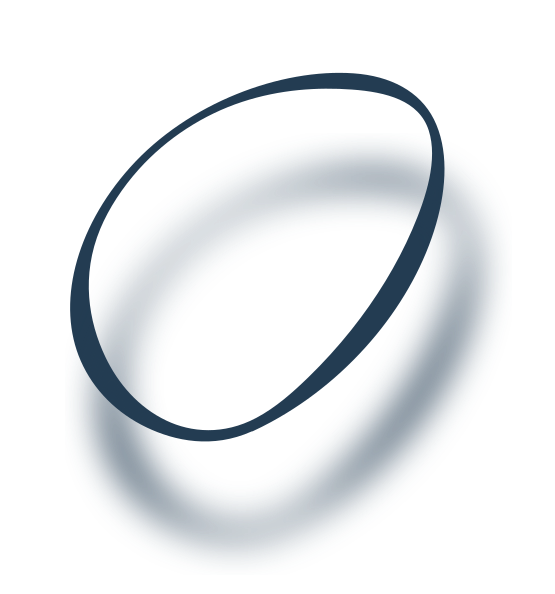 Health can be defined as:
It's important to keep your body fit and active in order to do the same for your mind.
Studies show that exercise not only boosts your mood but can also increase your brain health, memory, help with relaxation and sleep, reduce your risk of chronic diseases, and increase your overall happiness.
These benefits are all amazing – who wouldn't want that. But there's a reason why we often fail at keeping our bodies healthy and strong; we do exercise for the wrong reason or move in ways that we don't enjoy. It's important to identify how YOU feel after exercise – Craoi will not only teach you about the benefits to moving, but different ways that you can move and enjoy it. Once you remember that feeling of enjoyment and achievement it will encourage you to do it again until you have established a routine and it becomes a habit and part of your daily life.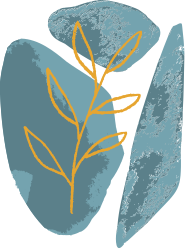 We will support you by creating a recommended suggested well-being plan that includes expert movement advice, on demand classes, live classes, offline workout guides and more, to help you find your sweet spot and choose movement that increases your mood and well-being going forward.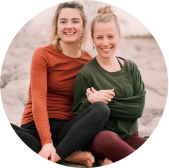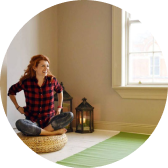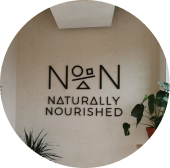 Become a User for Exclusive Access to:
Your Personalized Well-Being Plan
Content from leading experts across our 4 unique well-being pillars
Expert advice and tools that set you up for long-term success